Comments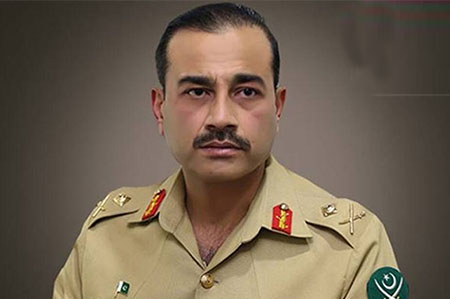 The appointment of Asim Munir as the new army chief of Pakistan has dominated the political conversations and television talk shows in Pakistan, however, it wouldn't make much difference as far as India's interests are concerned.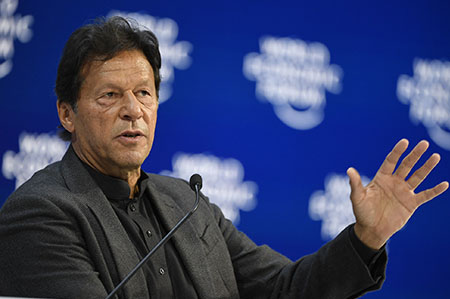 Quite for some time, the chairman of the most popular party in Pakistan, the Pakistan Tehreek-e-Insaf (PTI) and former Prime Minister Imran Khan has been in awe of India.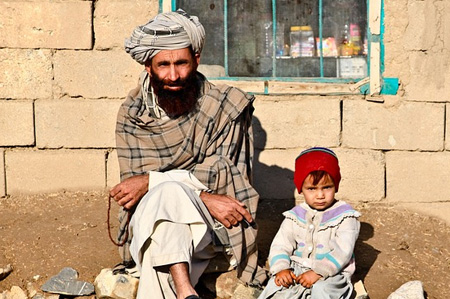 Pakistanis, love to live in a state of denial. Covid-19 blighted millions of people around the world but our decision-makers told us that the pandemic was not harmful. It was confined to China only. It cannot reach Pakistan.