Comments

One of the most significant outcomes for India from the recently held G20 Summit in New Delhi in September 2023 is the announcement of an ambitious global economic corridor connecting South Asia to Europe.
As long as Pakistan remains undecided about whether it should function as a Muslim theocracy or a progressive and open society, it will remain entangled in a conflict involving different groups advocating their differing visions.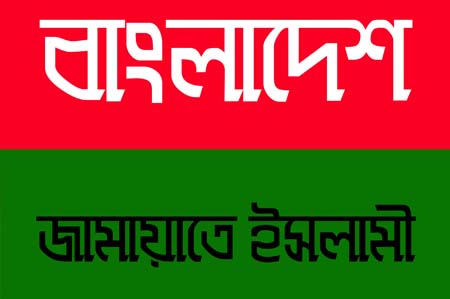 In June, a new party, the Bangladesh Development Party, applied for registration with the Election Commission of Bangladesh. It has been known for some time that the Bangladesh Jamaat-e-Islami – which was deregistered as a political party in 2013 since its constitution contradicts the Bangladesh Constitution – has been contemplating its political future by forming a new party.