Comments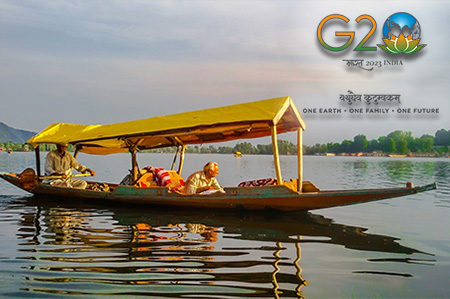 G20 meet in Srinagar offers an opportunity to transform the psyche of the people, as the region has long been plagued by a negative and parochial political culture tainted by secessionism and violence.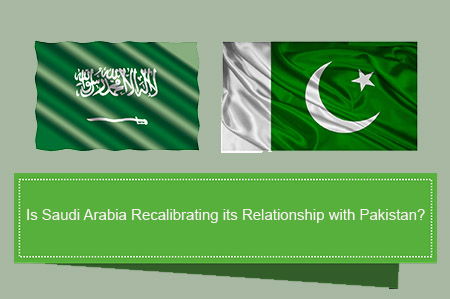 Saudi Arabia has often been touted as the springboard of support for the Pakistani political establishment. This Gulf Arab monarchy has for many decades opened its financial largesse to sustain Islamabad's declining economy.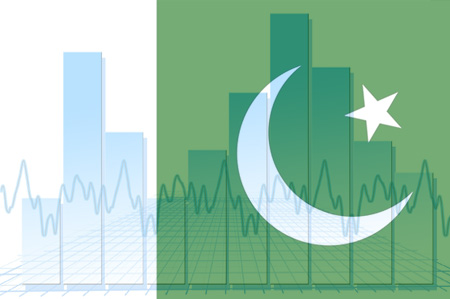 Pakistan's economic problems are caused by the nation's reliance on imports, political upheaval, corruption, and a lack of fundamental reforms.