Comments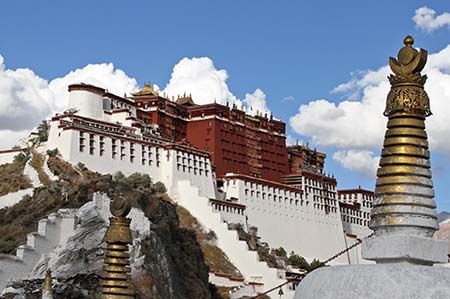 The Tibetan culture that has an originality and specificity of its own, distinct from the Chinese culture, is being subjected to disuse with the expectation that it would ultimately lose its shine and appeal. This is cultural hegemony at its very worst with a brazen effort to steamroll diversity.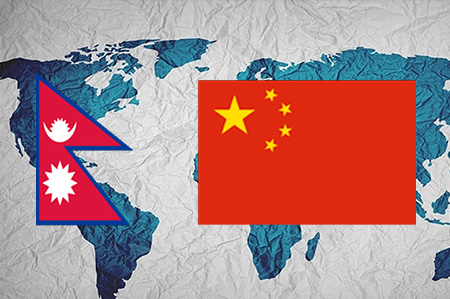 Chinese policy of engagement is not aimed at enhancing the capacity of the Nepalese state and bringing prosperity to the Nepalese people; it is meant to perpetuate a master-client relationship where Nepal is sucked into the trap of China's debt-diplomacy, loses its strategic autonomy and is reduced to a client state of China.
There is a need to retell the facts as has been the attempt in the preceding paragraphs and nail the Pakistani lies on Balakot. One wishes, rather than wasting its scarce resources on such lame propaganda, Pakistan should learn to mend its ways and its relations with India, which will help it divert its resources towards development of its people.
Books/Journals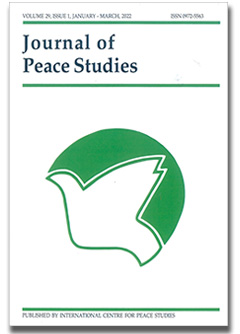 You haven't created any frontpage content yet.
Congratulations and welcome to the Drupal community.
Drupal is an open source platform for building amazing digital experiences. It's made, used, taught, documented, and marketed by the Drupal community. Our community is made up of people from around the world with a shared set of values, collaborating together in a respectful manner. As we like to say:
Come for the code, stay for the community.
Get Started
There are a few ways to get started with Drupal:
User Guide: Includes installing, administering, site building, and maintaining the content of a Drupal website.
Create Content: Want to get right to work? Start adding content. Note: the information on this page will go away once you add content to your site. Read on and bookmark resources of interest.
Extend Drupal: Drupal's core software can be extended and customized in remarkable ways. Install additional functionality and change the look of your site using addons contributed by our community.
Next Steps
Bookmark these links to our active Drupal community groups and support resources.