Comments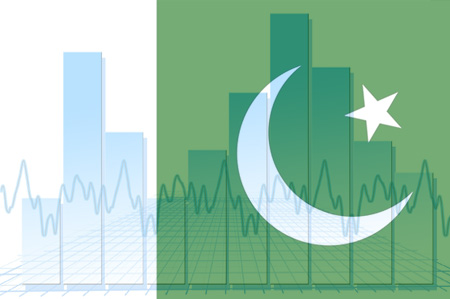 Pakistan's economic problems are caused by the nation's reliance on imports, political upheaval, corruption, and a lack of fundamental reforms.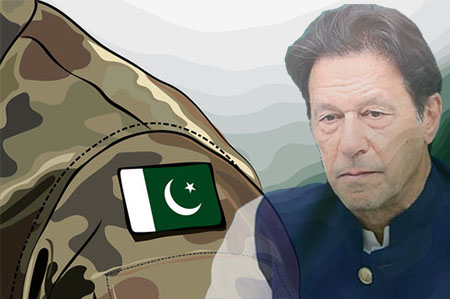 Imran Khan seems to have already pushed the 'militablishment' to the corner and forced it to tread carefully. However, he does not seem inclined to rein in the military; he is only sulking over the former army chief's alleged inaction to save him from losing his prime ministership…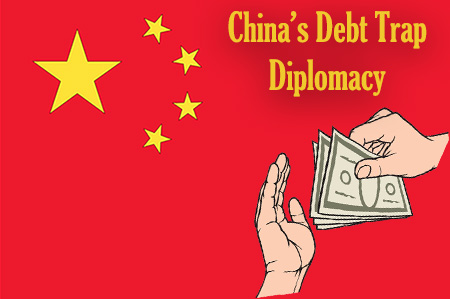 Besides expanding the debt trap, the BRI projects have faced accusations of corruption, environmental pollution, and labour violations across these countries. The South Asian countries should play their cards right and avoid getting sucked into the 'debt trap' being laid by China.
Books/Journals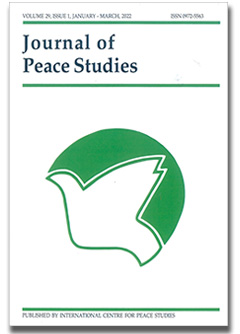 You haven't created any frontpage content yet.
Congratulations and welcome to the Drupal community.
Drupal is an open source platform for building amazing digital experiences. It's made, used, taught, documented, and marketed by the Drupal community. Our community is made up of people from around the world with a shared set of values, collaborating together in a respectful manner. As we like to say:
Come for the code, stay for the community.
Get Started
There are a few ways to get started with Drupal:
User Guide: Includes installing, administering, site building, and maintaining the content of a Drupal website.
Create Content: Want to get right to work? Start adding content. Note: the information on this page will go away once you add content to your site. Read on and bookmark resources of interest.
Extend Drupal: Drupal's core software can be extended and customized in remarkable ways. Install additional functionality and change the look of your site using addons contributed by our community.
Next Steps
Bookmark these links to our active Drupal community groups and support resources.